Optimizing team performance and outputs to discover growth opportunities
Enabling Decision-Making and Growth
Our business services solve a wide array of challenges for customers in any industry. By breaking through operational silos, analyzing data, and formulating customized solutions, we make sure your team is fully supported to make decisions to move your business forward. We utilize cross-channel communication to gather data, enabling better decision-making.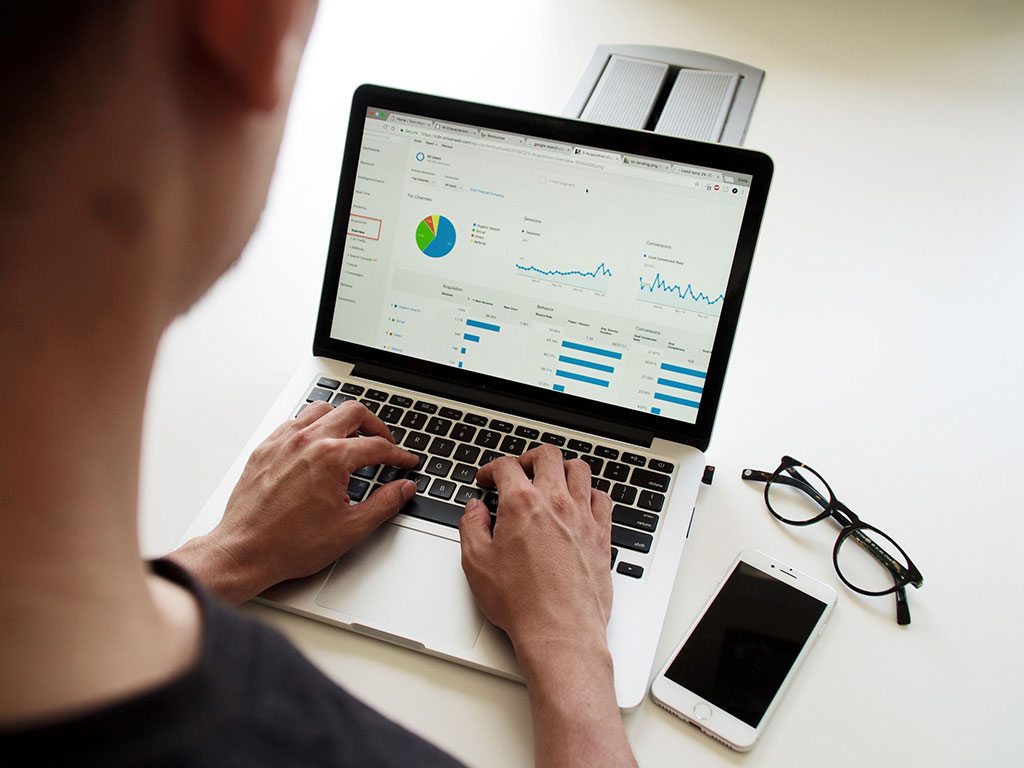 After a thorough consultative review of the business, we identify, collect, manage, analyze and report critical data to provide actionable information for your cross-channel communication. Throughout the process, we work in tandem with your team to help clarify complex information and to create an accurate report or data set as well as to continually optimize workflows. Our team supports yours in these three ways:
Digital Platforms & Support
Commission Program Management
Ideal for incentivizing B2B purchase behavior, this platform enables users to submit data for configured commission programs. The supporting processes include database management, data retention and reporting, financial calculations and analytics, statement communications, and reimbursement processing.
Claims Program Management
Claims Program Management offers a convenient method for corporate teams to deploy a field-based claims management solution. Along with customer support, our services include data collection options that accommodate dealers of varying sizes and levels of sophistication. Other tools facilitate claims audits, funding approvals, data collection for retention and reporting, SAP transaction submissions, and ACH reimbursements.
Find out how taking advantage of  SHIFT's business services can help solve problems, break through organizational silos and provide insights that help move your business forward.