Agency & Marketing Services
Maximizing your brand integrity & channel partner-focused marketing outputs
Marketing & Communications
SHIFT offers more than traditional advertising agency services by providing a team and platform that delivers brand-compliant assets and resources to a corporation's target audience. We help brands drive sales by connecting them to channel partners—extending brand reach through compliant communications, collateral, advertising, and programs.
In addition, we support agency, marketing, and sales groups with strategy, analysis, and communication to help them achieve their business goals through:
Dynamic Publishing Solutions
Our Dynamic Publishing Engine creates consistent product marketing materials, saving you significant time and cost. This tool's flexibility in editing and changing layouts & images guarantees each collateral piece is consistent with the brand. 

Data-driven collateral, such as:

Sell Sheets
Product Brochures
PowerPoint Presentations

Supports multiple languages
Templates can be modified easily for different business units within one organization 
SHIFT ensures that content and outputs are approved by brand, legal and Co-Op teams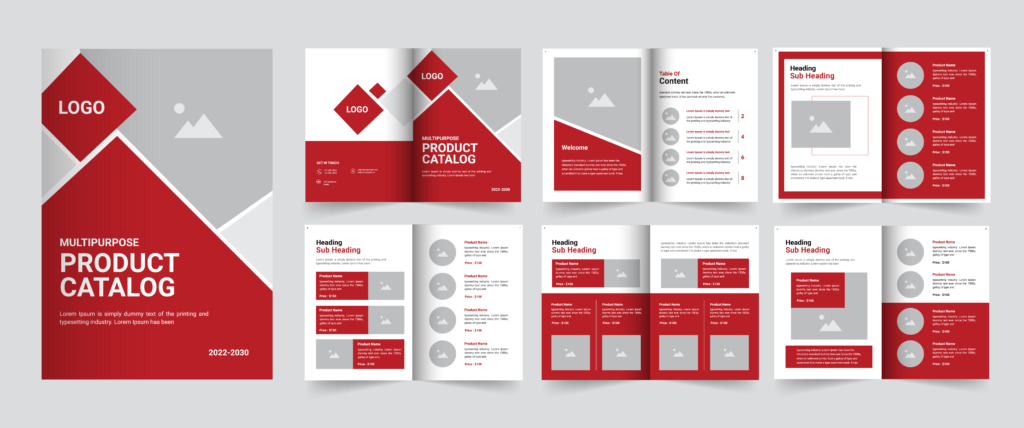 SHIFT delivers consistent messaging and brand-compliant materials, advertising and programs to your local teams and target audiences. 
Contact our team to discuss how our agency and marketing services can work for you and your channel partners.