SHIFT connects brands to their channel partners, dealer or franchise networks, and employees to seamlessly provide industry-leading marketing automation solutions & business services.
Through our platforms and solutions, we help retailers leverage manufacturers' and distributors' compliant marketing assets and support programs, helping them to meet their business goals. For manufacturers, our solutions strengthen brand recognition and increase sales.
SHIFT uses technology, processes, and people to drive consistent and compliant communication between manufacturers, distributors and channel partners, leading to stronger brands and increased sales.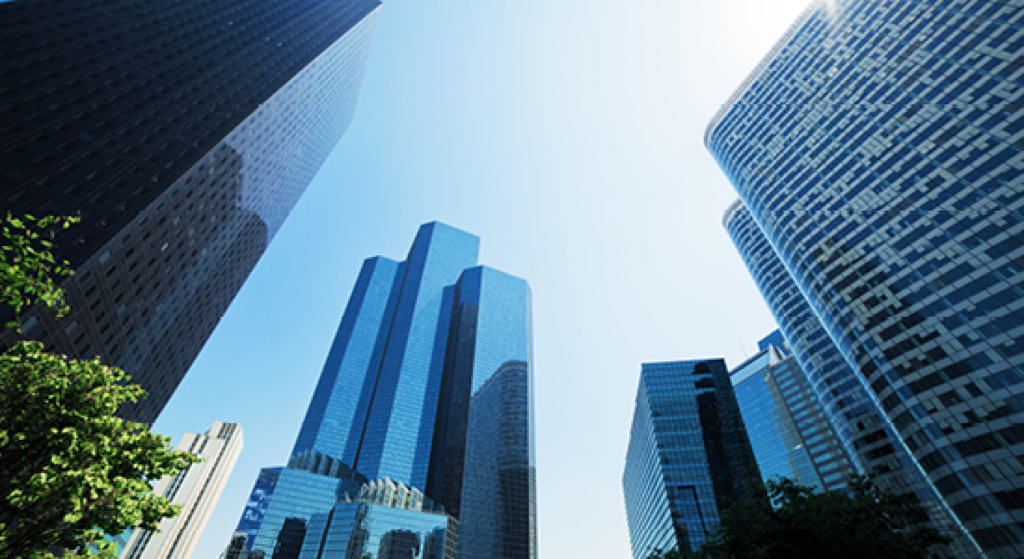 If you work in or with any of the industries listed above, our SHIFT team would love to improve your marketing ecosystem.