Creating brand-consistent outputs to send to multiple channels
Our dynamic publishing engine creates consistent product marketing materials, saving you significant time and cost. This tool's flexibility in editing and changing layouts & images guarantees each collateral piece is consistent with the brand. This unique application consists of three core components: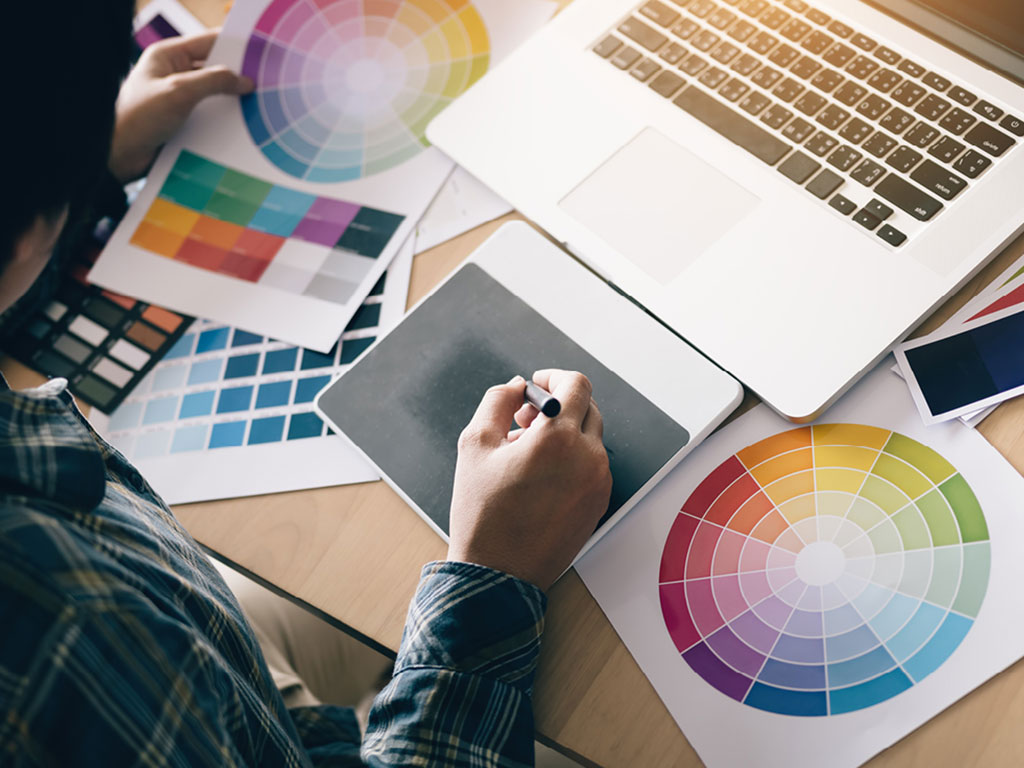 Adapt & templatize product information to facilitate delivery of automated, rules-based outputs.
Funnel multiple sources of product content and data into a single repository.
Generate thousands of data-driven versions of print & digital assets including: product brochures, presentations, retail collateral and more instantaneously.
Have an update? Just change the data and/or content in the dynamic publishing engine and changes are automatically reflected through all applicable outputs!
Multiple Language Support
Variations for Different Business Units within One Organization
Brand, Legal and Co-Op Approved Content
Data-Driven Material Output Generation

Sell Sheets
Product Brochures
PowerPoint Presentations
And more…

Customer-Facing Material Generation (Self-Service)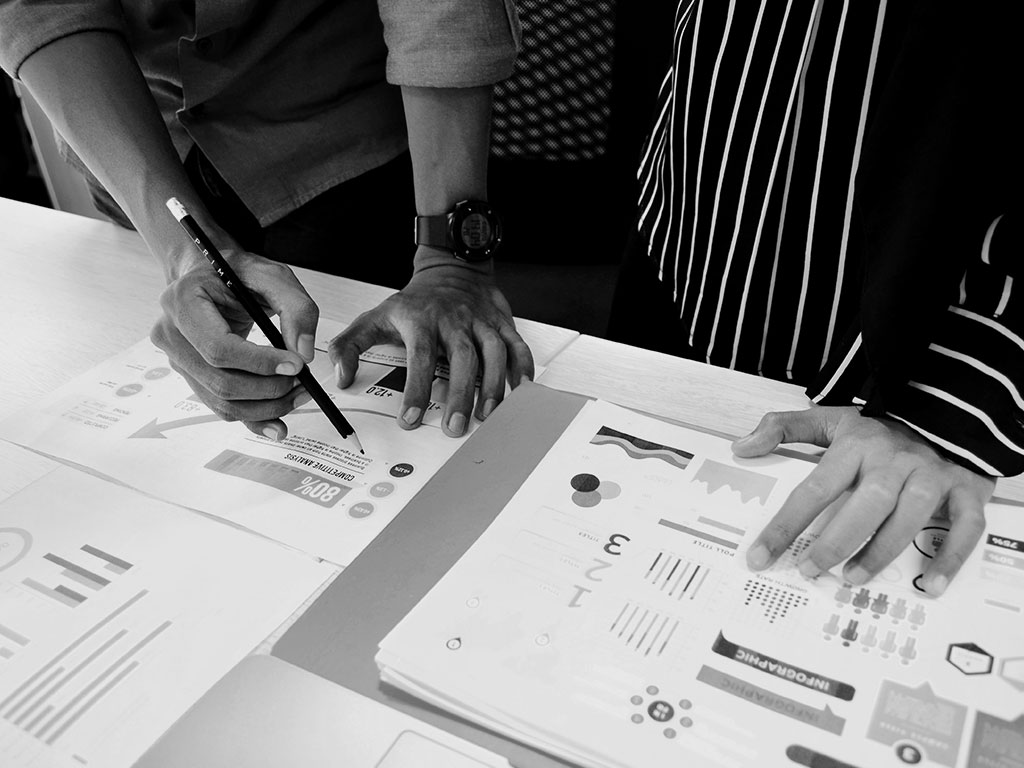 By working with SHIFT, your local teams can have consistent messaging and brand-compliant materials, and capitalize on efficient solutions. Contact our team to discuss our Dynamic Publishing tool and how it can work for your local marketing partners