Creating brand-consistent collateral for use by multiple channels
Dynamic Publishing Solutions
Our Dynamic Publishing Engine creates consistent product marketing materials, saving you significant time and cost. This tool's flexibility in editing and changing layouts & images guarantees each collateral piece is consistent with the brand.
Watch the video for a quick overview of our Dynamic Publishing Engine.

SHIFT takes structured data (product information, specifications or other) from a database, Excel document or online form-fill and readies it for the dynamic publishing process.
SHIFT (or the customer) creates brand-compliant digital assets, such as product images and logos in file formats such as including EPS, GIF, JPG, TIF, and PDF.
SHIFT (or customer's agency) determines the appearance, layout, and formatting of the
Data and Digital Assets in one or more templates.
Business, brand, and design rules are applied to the templates to control appearance, copyfitting, legal disclaimers, copyright date automation, if/then case handling, layout decisions and more. 
Collateral such as sell sheets, product brochures and presentation can be generated in a variety of file types such as print-ready, high-resolution PDFs, web-optimized low-resolution PDFs, PowerPoint presentations, and digital images.
The Dynamic Publishing Engine is a perfect solution for businesses that have a large product portfolio and need up-to-date and accurate collateral. With the Dynamic Publishing Engine, the Data and/or Digital Assets can be updated and the changes instantly flow through the system to create new outputs!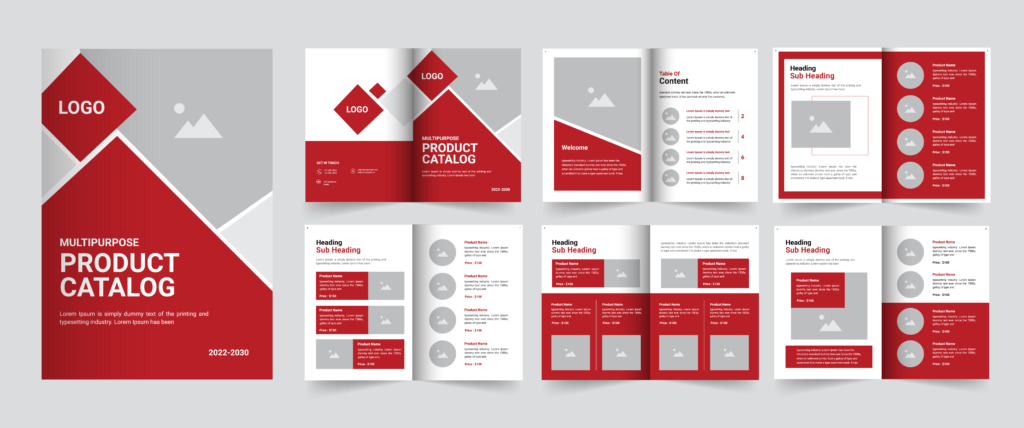 Supports multiple languages
Templates can be modified easily for different business units within one organization 
SHIFT ensures that content and outputs are approved by brand, legal and Co-Op teams
Data-driven collateral, such as:

Sell Sheets
Product Brochures
PowerPoint Presentations

End-user (self-service) version available for customizable marketing materials:

Click here to download an overview of our Ad Builder tool!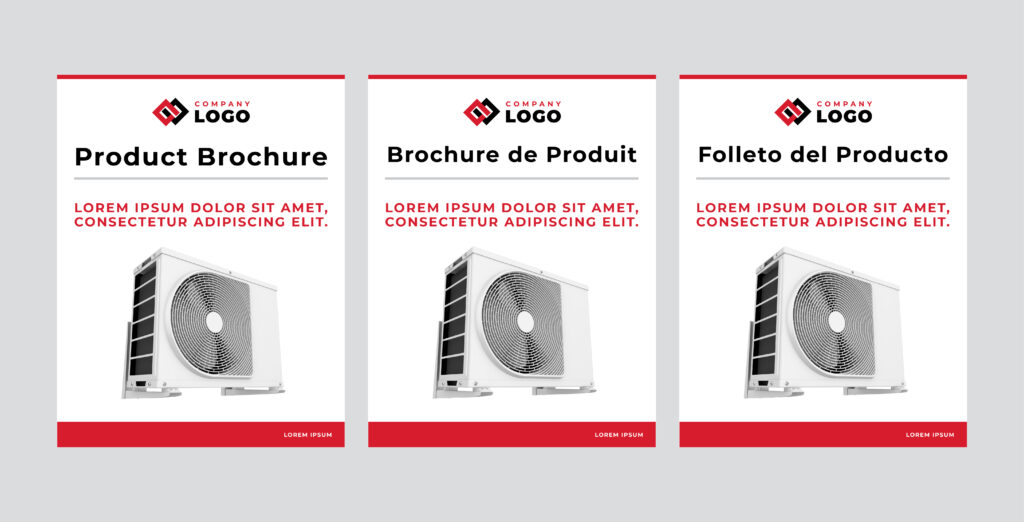 By working with SHIFT, your local teams can have consistent messaging and brand-compliant materials, and capitalize on efficient solutions. Contact our team to discuss our Dynamic Publishing Engine and how it can work for your local marketing partners.