SHIFT was established in 1968 as a printing company.  As our clients' needs evolved, so did our solutions.
Today SHIFT's offerings go beyond those of traditional agencies. We provide partner-focused creative marketing and technology solutions that maximize brand integrity and efficiency. We work with Fortune 500 companies and top brands in agriculture, education, tires, automotive, industrial manufacturing, and housing manufacturing industries.
Acting as an extension to your team, SHIFT solves your brand communication problems via technology, processes, and people. As we seamlessly integrate and streamline your communication and marketing processes, you reclaim the freedom to focus on growth initiatives and other priorities.
Our team is composed of experienced professionals who have a wealth of knowledge and expertise in a wide range of disciplines. With years of experience in the industry, our team members bring a unique perspective and deep understanding of the latest technologies and trends.
In addition to their technical expertise, our team members are also highly skilled in creative and strategic thinking. We have a strong focus on technology strategy, and our team members are well-versed in the latest marketing and creative techniques. Our team is composed of individuals with diverse skill sets, including software developers, designers, marketers, and strategists. We believe in fostering a collaborative and inclusive work environment as our team members work together to provide the best possible solutions for our clients.
With our team's combination of industry experience, technical knowledge, and creative thinking, we're able to provide our clients with innovative and effective solutions that drive success. Whether you are looking to develop a new technology strategy, create compelling marketing campaigns, or anything in between, our team is here to help.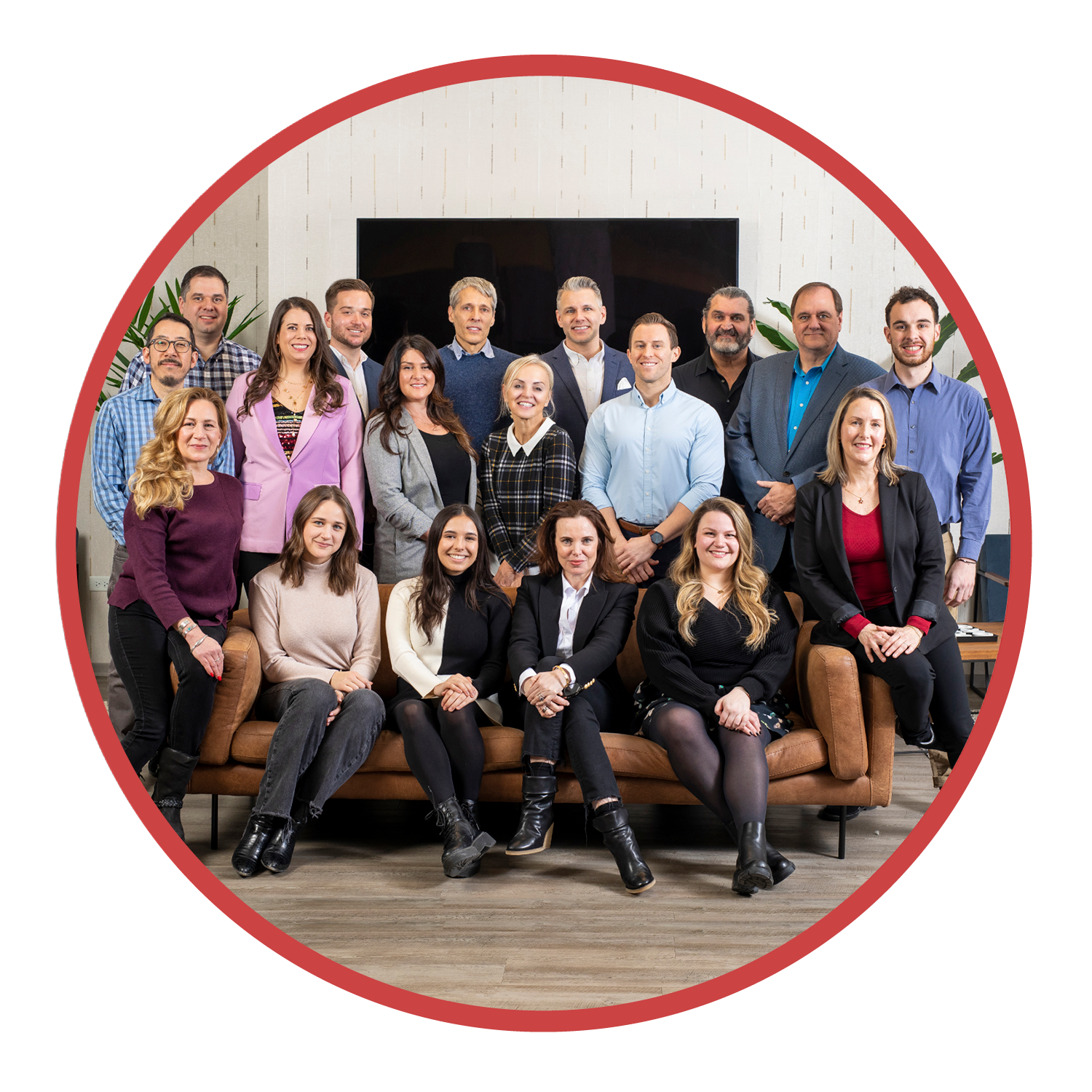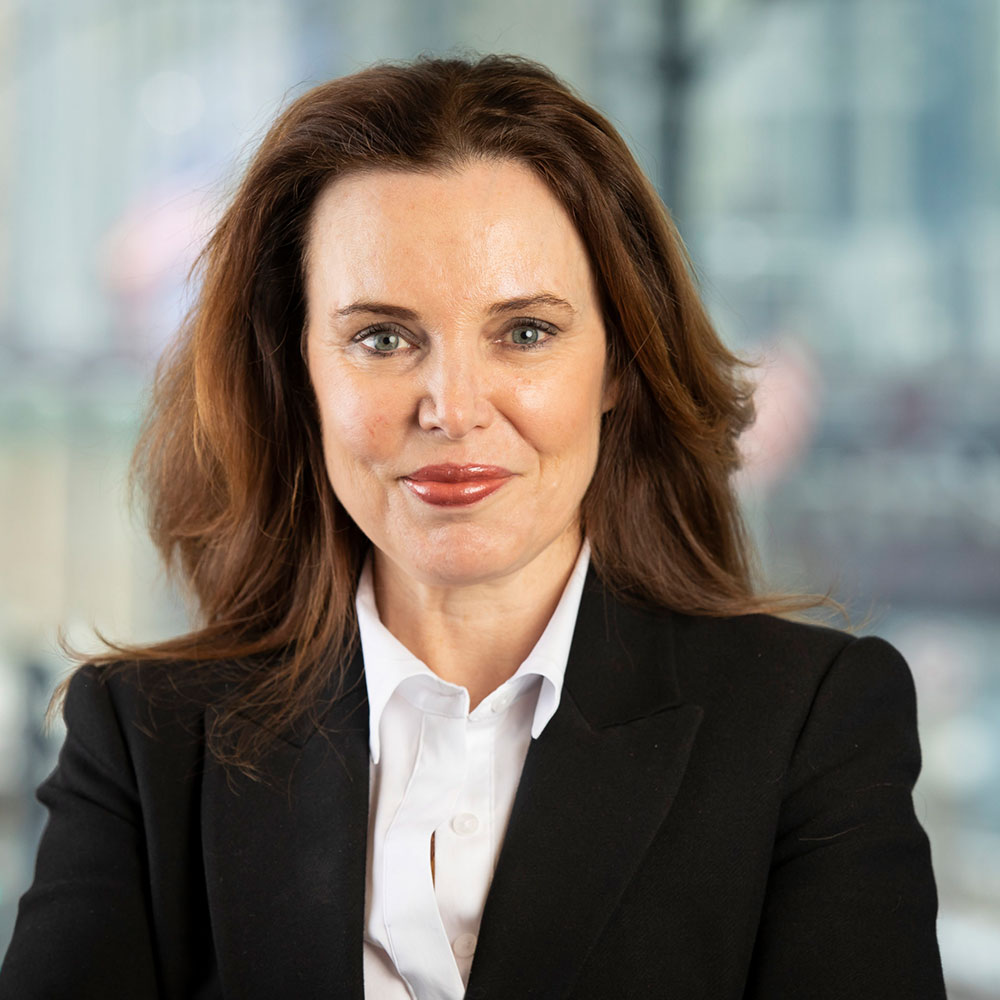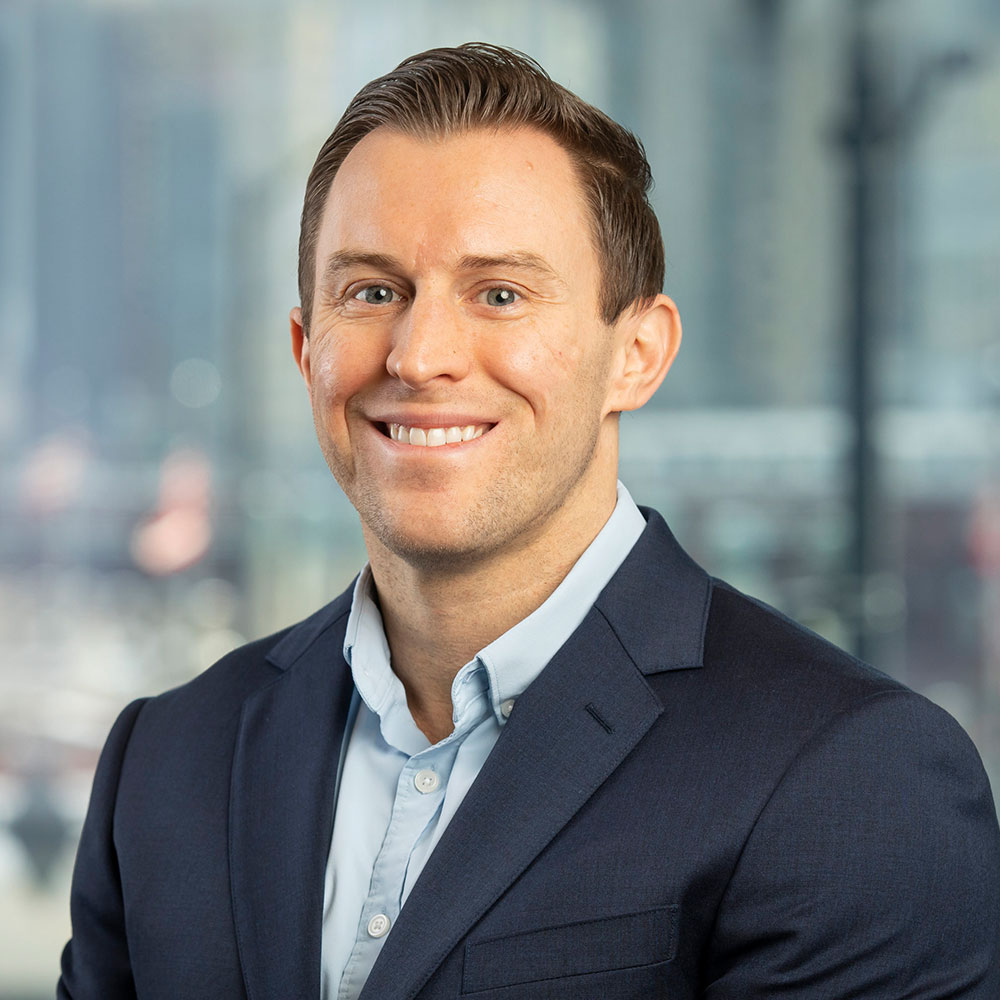 Vice President,
Account Management
& Strategy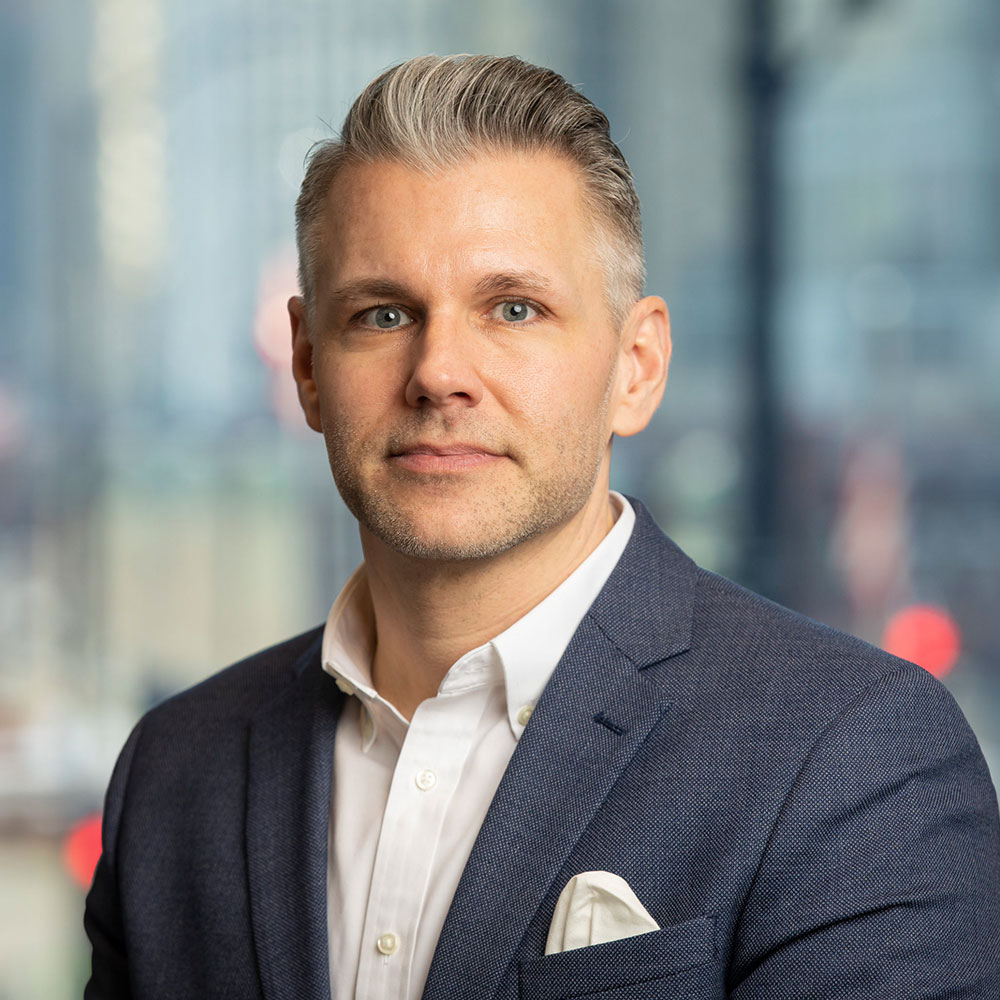 Vice president,
Client Engagement
& Development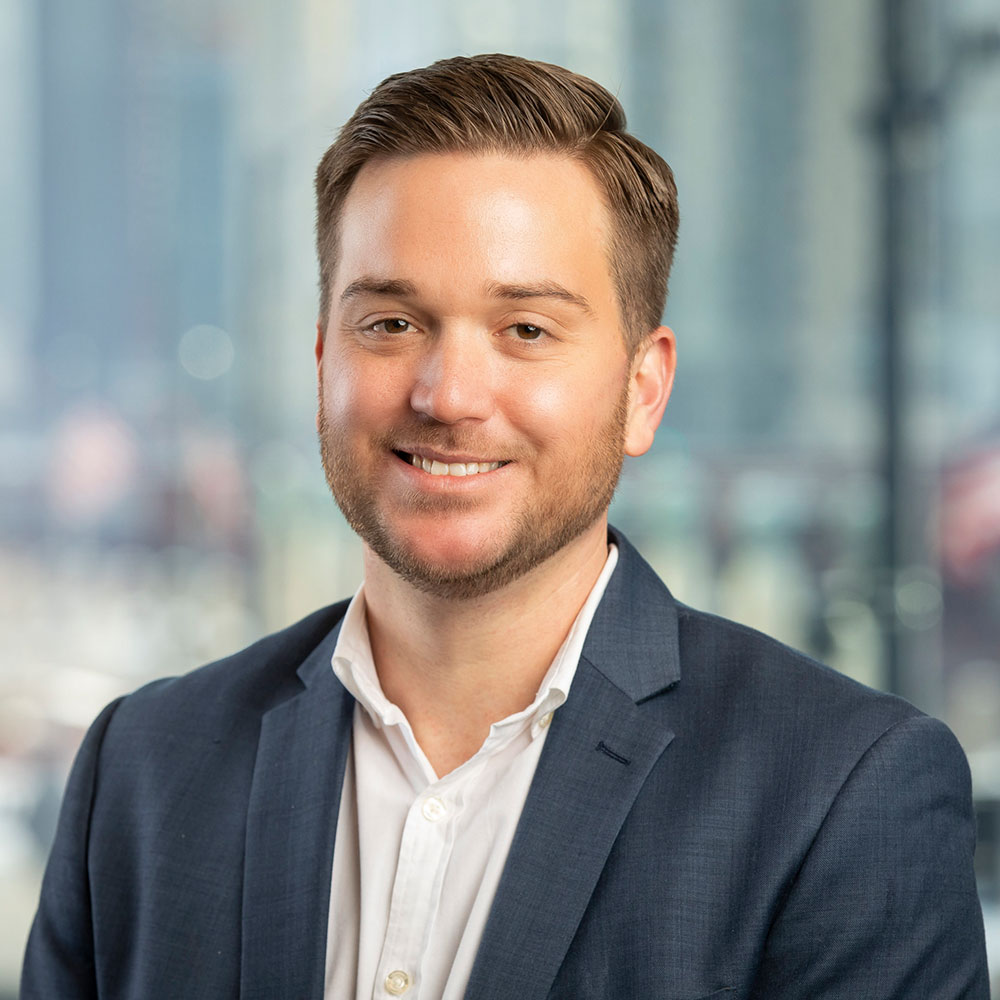 Director,
Account Management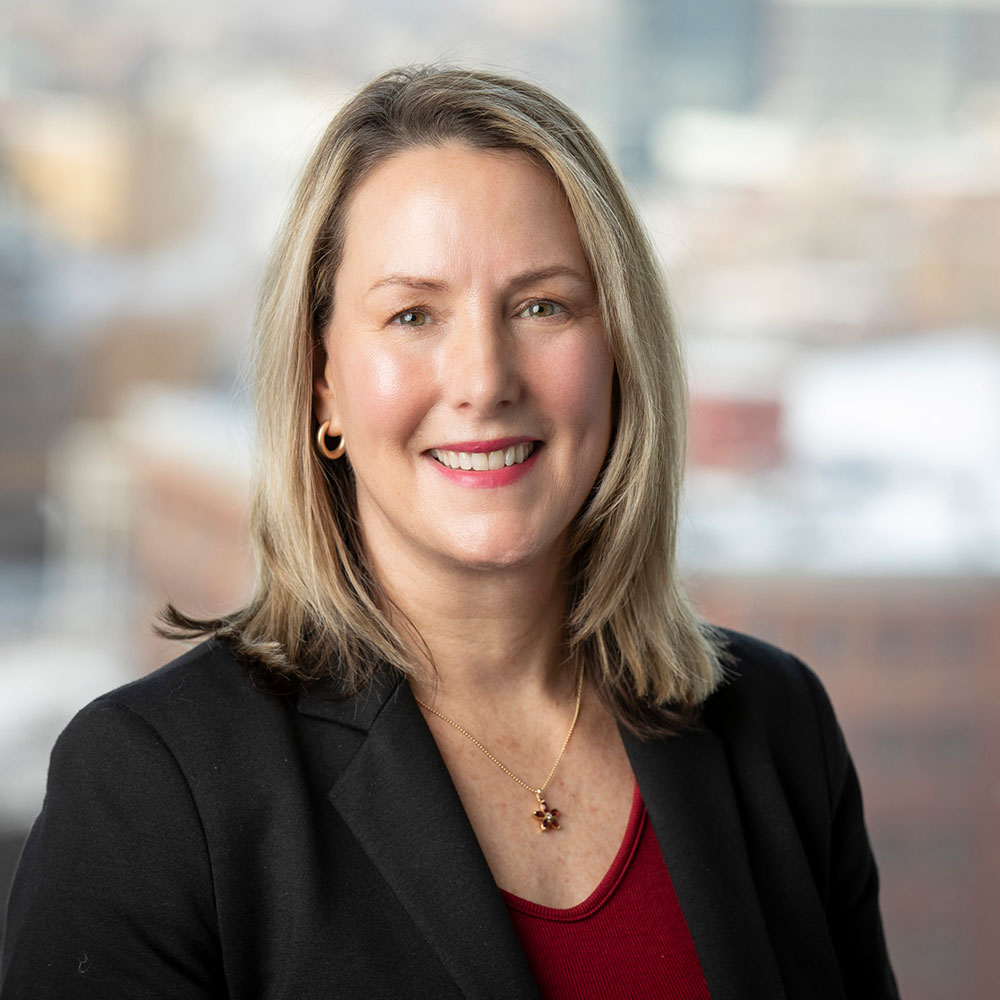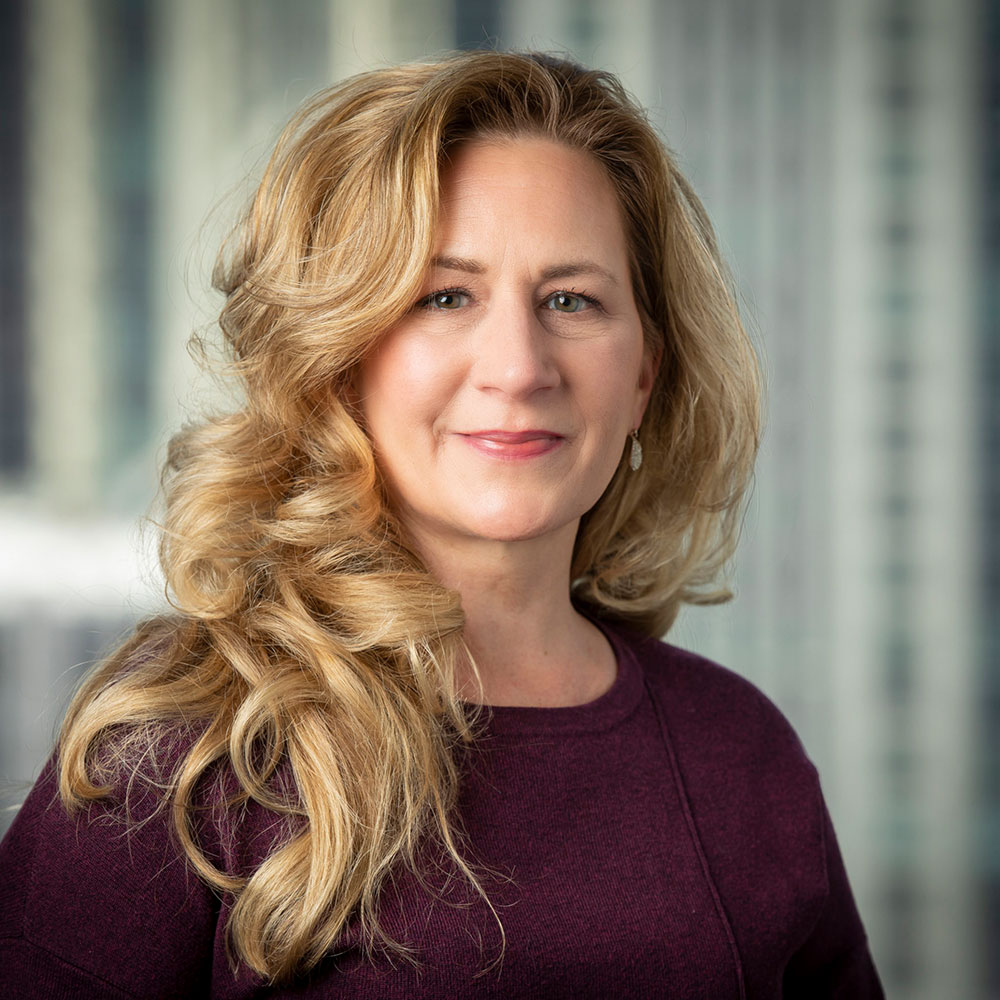 Senior Data Analyst &
Business Solutions Strategist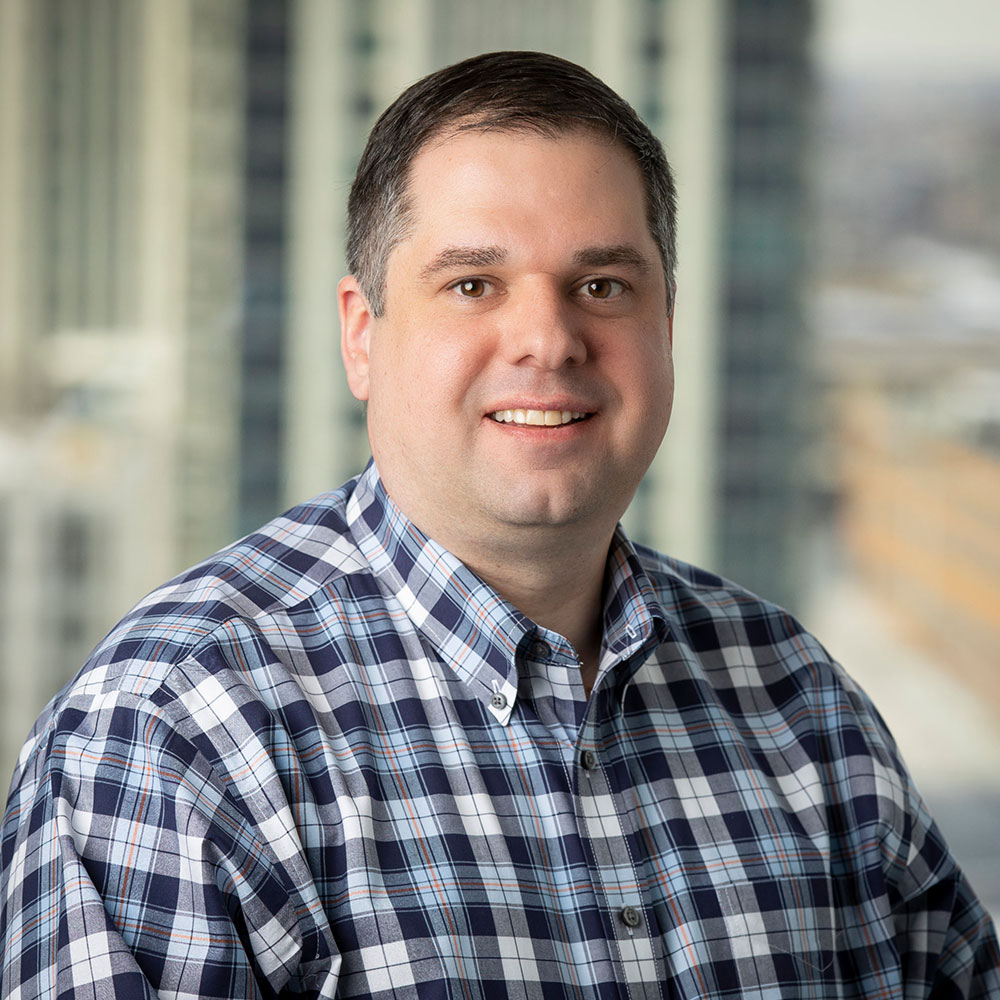 Director,
Information Technology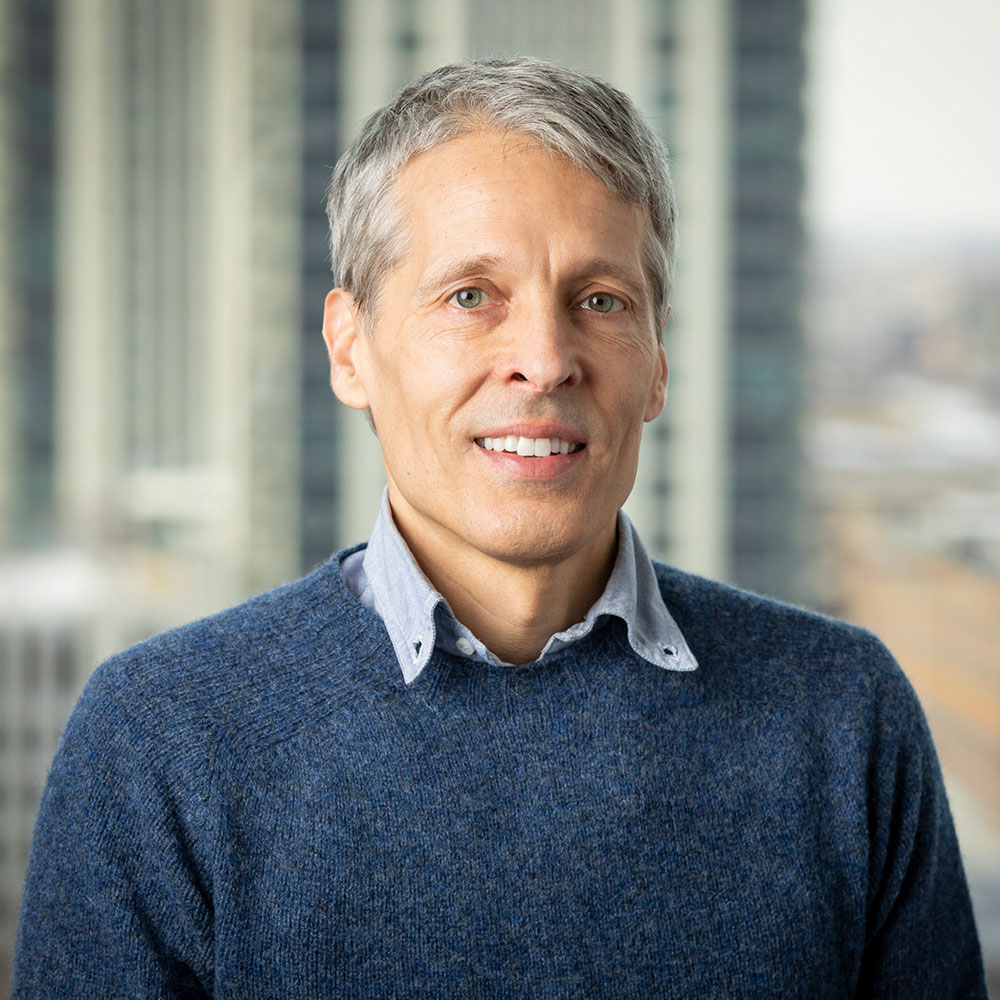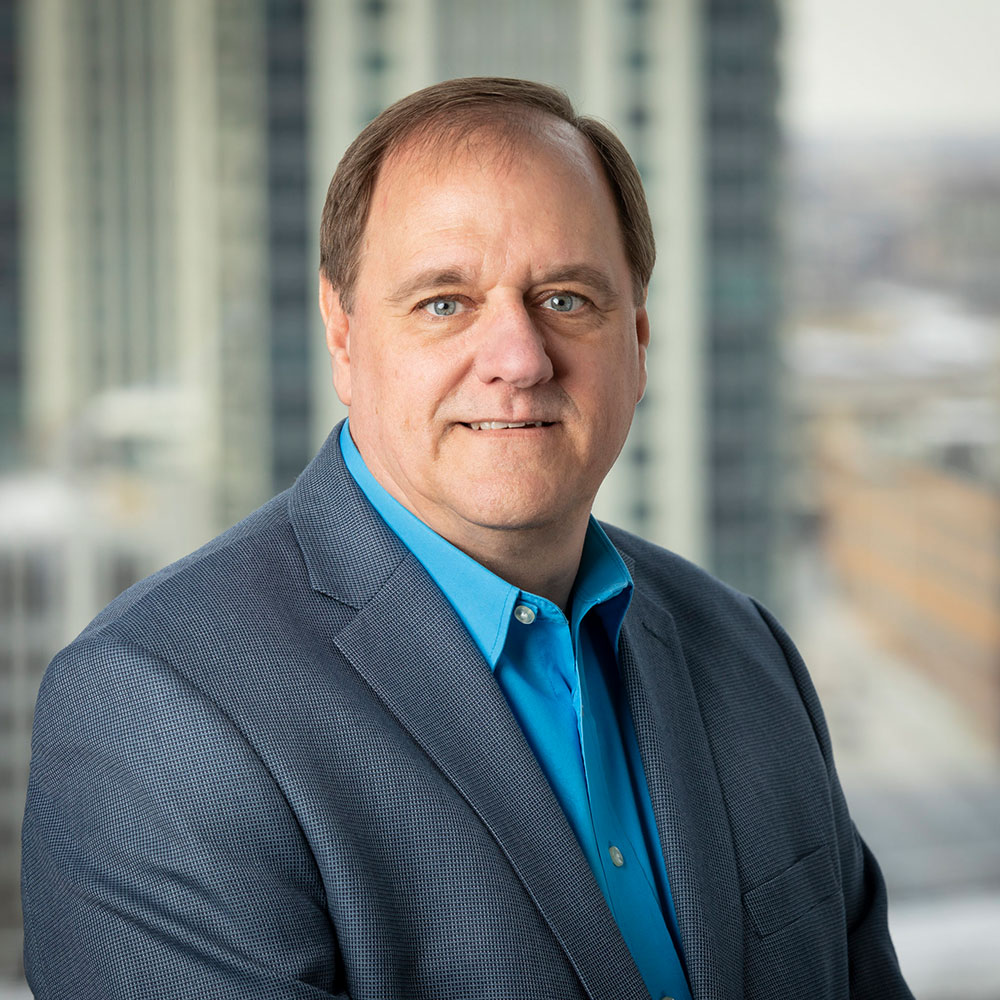 Director,
Technical Engineering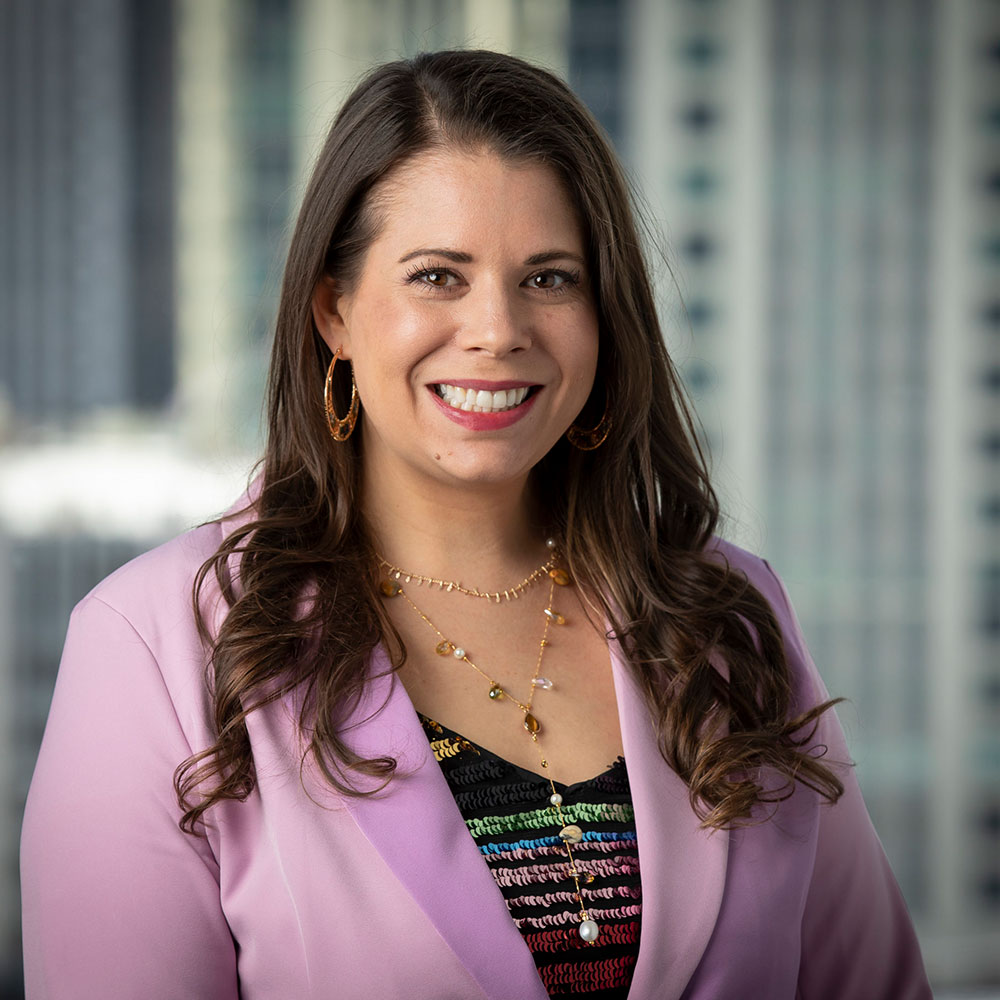 DIRECTOR,
DEALER MARKETING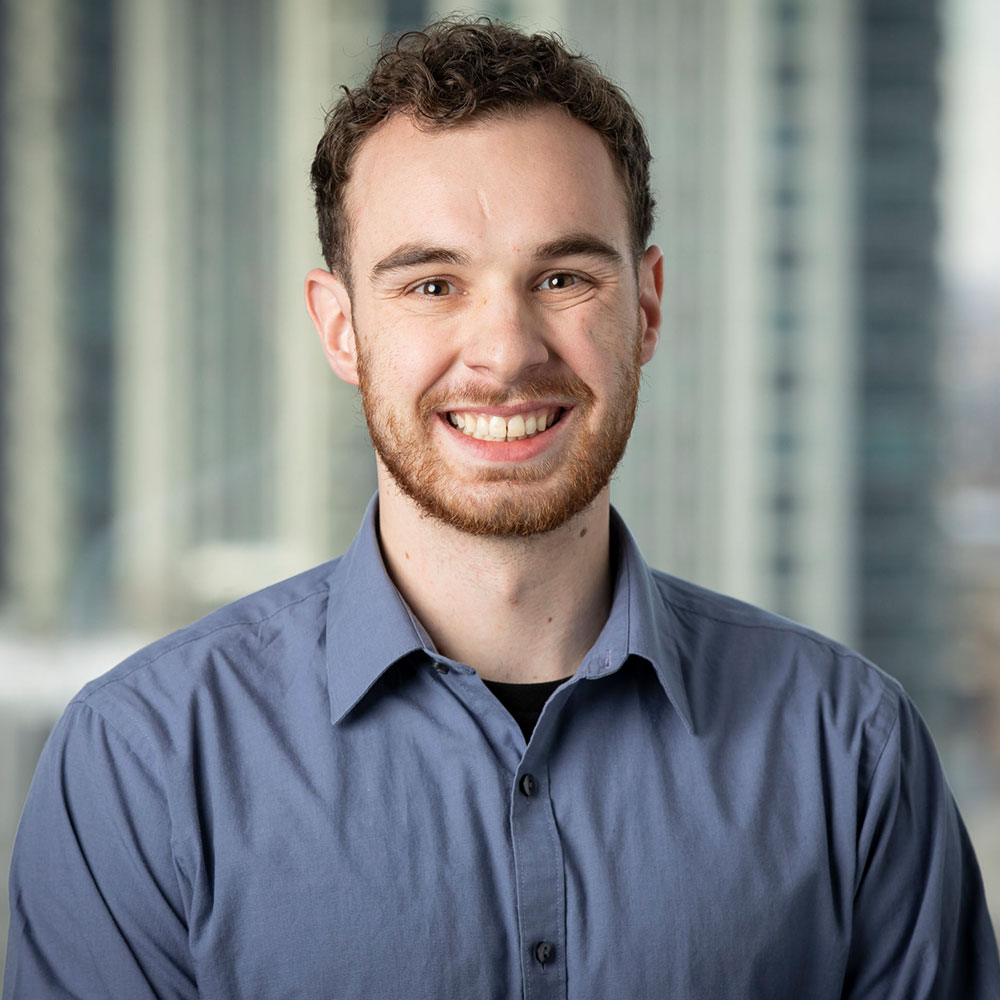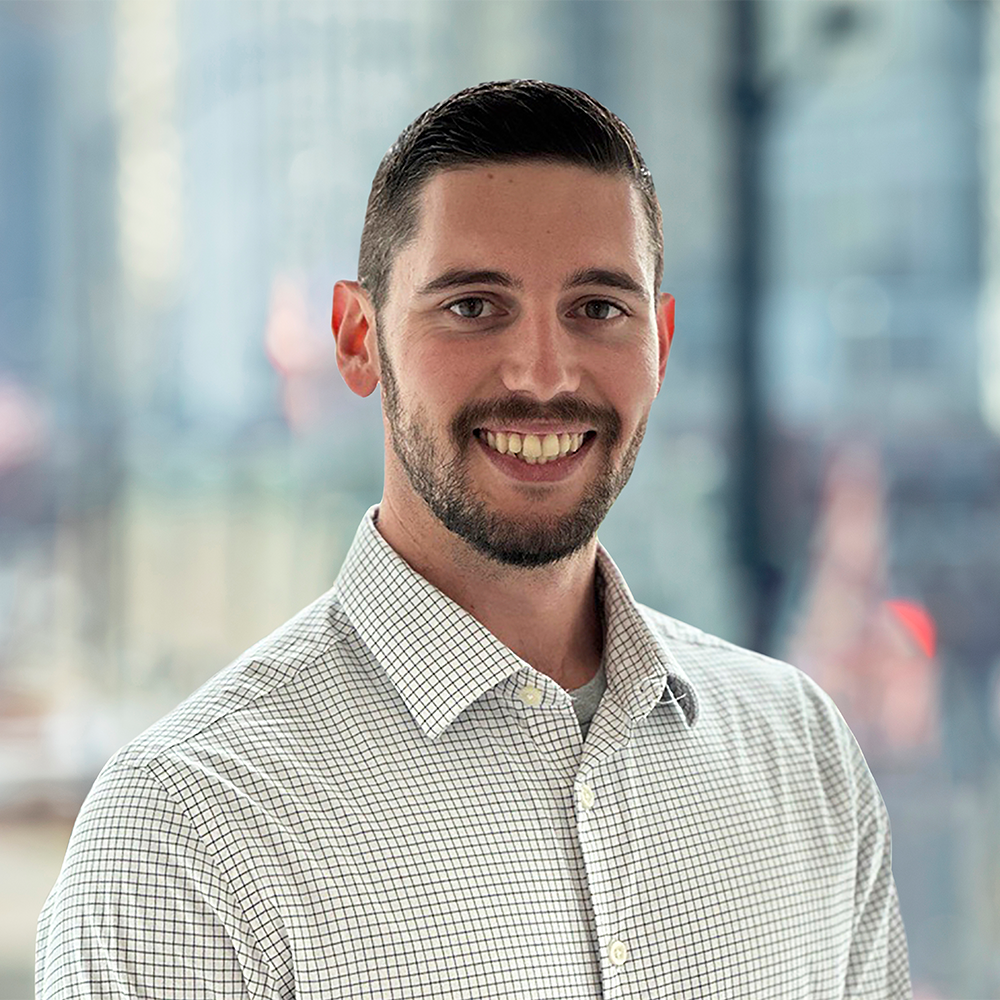 Dealer
Marketing Specialist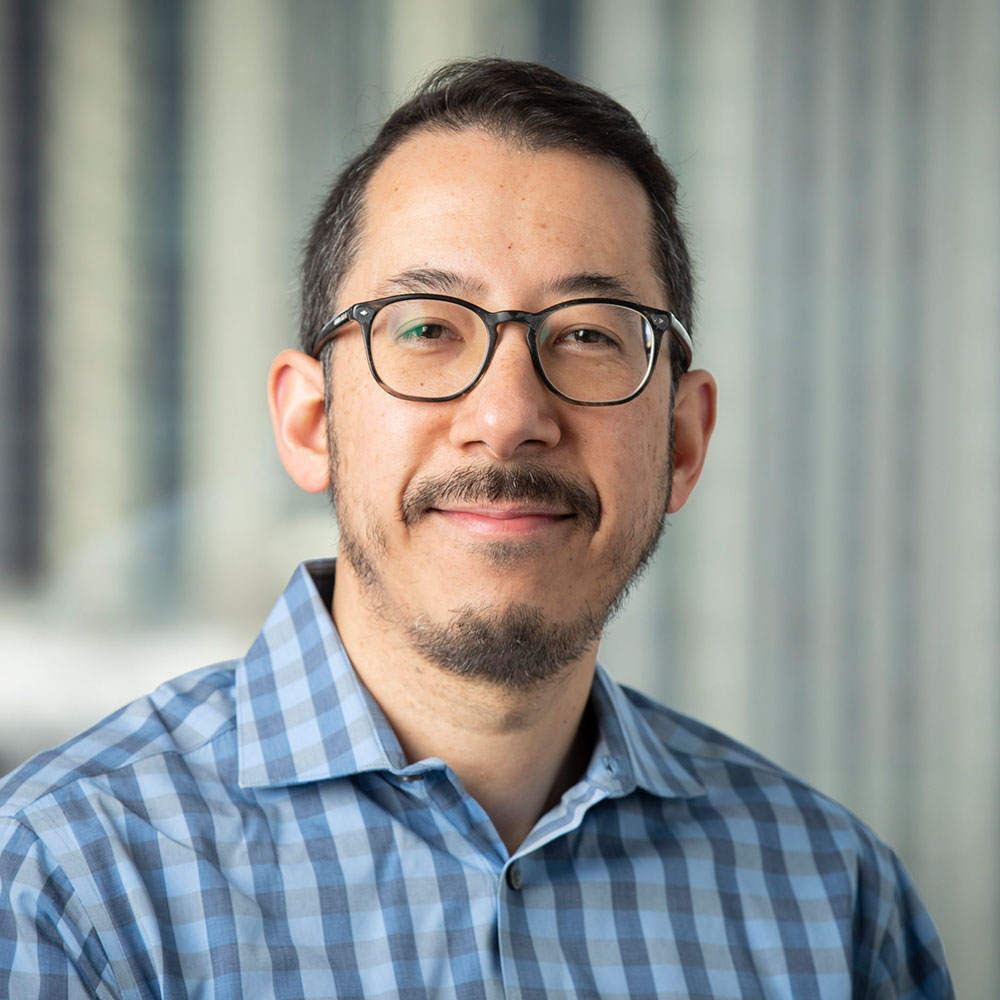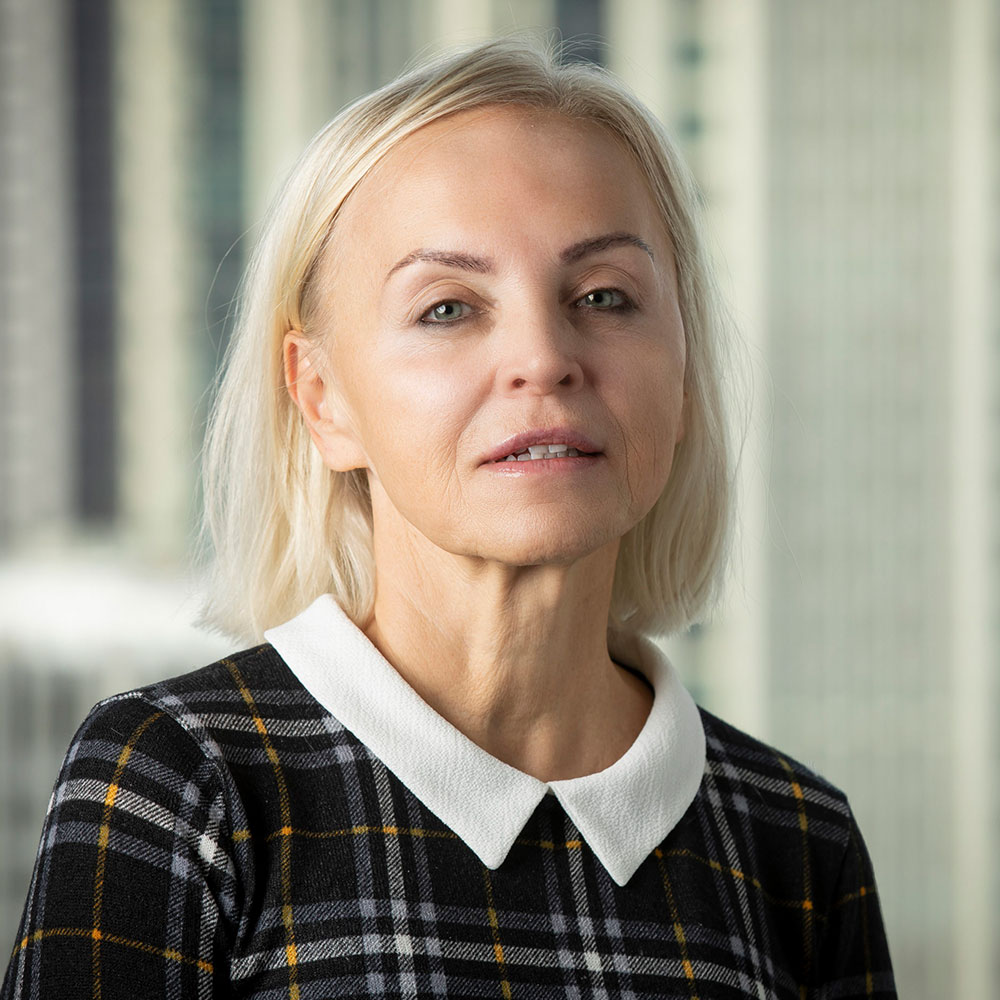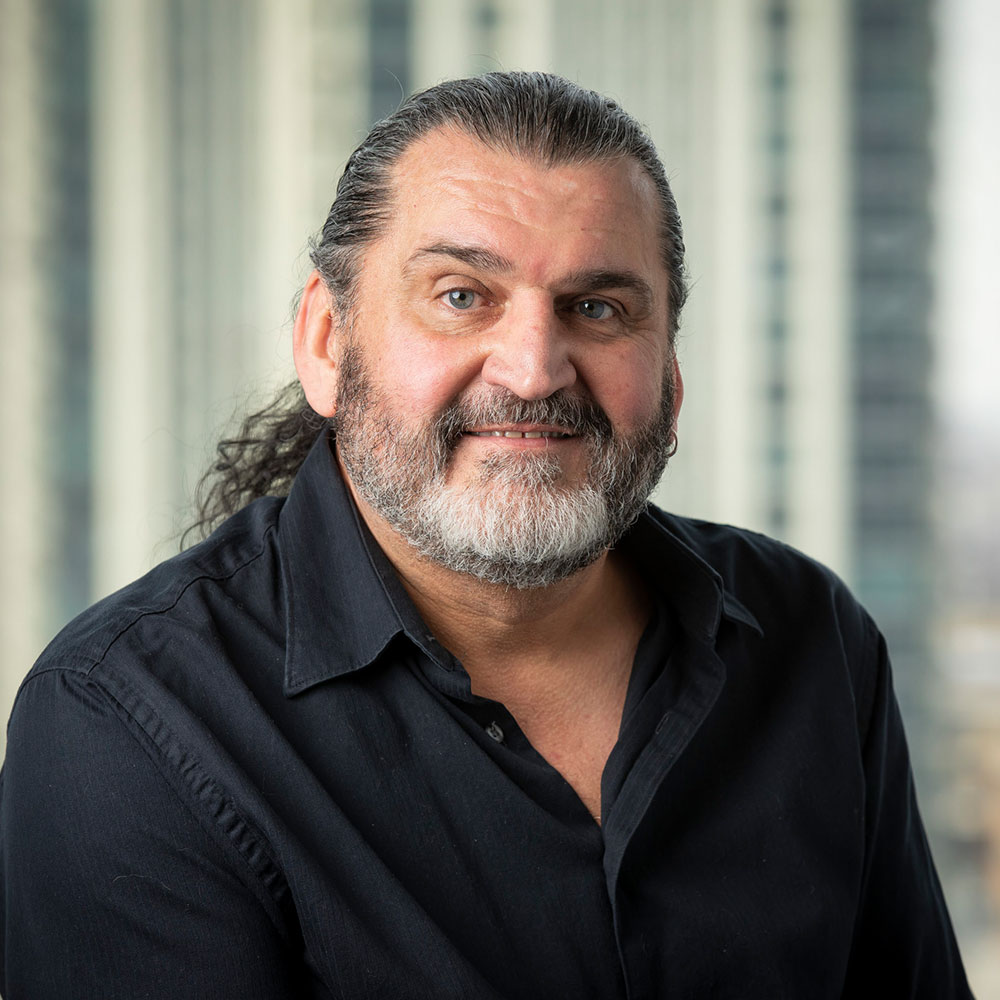 CREATIVE SERVICES &
DYNAMIC PUBLISHING