Marketing Automation Platform
Supplying communication & technology solutions to your organization
SHIFT has been in business for over 50 years equipping brands with solutions across the marketing ecosystem.
Our understanding of channel marketing enables us to seamlessly manage and integrate the flow of communications—aligning them from the enterprise level, down to partners and distributors. The Marketing Automation Platform ensures brand integrity across every asset, co-op program or campaign to ultimately help sell more product.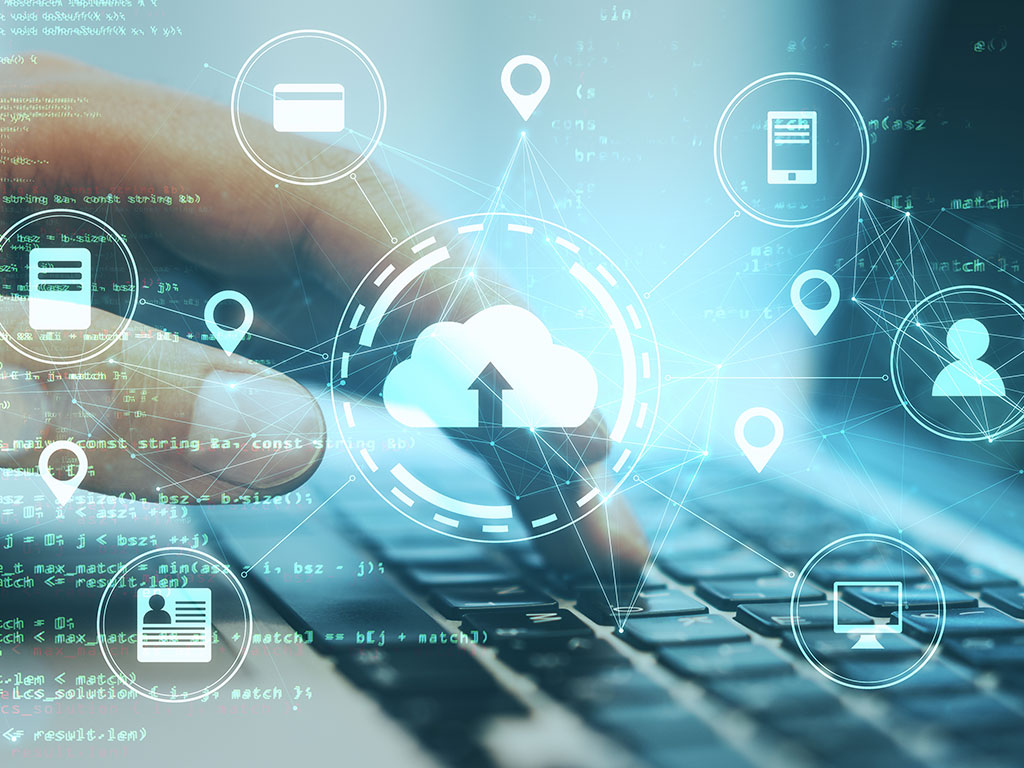 SHIFT Marketing Automation Platform
Our marketing automation platform operates as an all-inclusive service for your channel marketing ecosystem. Your partners can easily find and access everything they need to create compliant, co-branded promotions and marketing materials.
The platform can also provide support for partners' development as well as offer incentives that will improve performance, behavior, and loyalty. By providing access to well-organized & brand-compliant content, programs and materials, the platform enables channel partners to drive customer preference for your brand over the competition.
Enhancements & Maintenance
User Lists, Access & Permissions
E-Commerce Product Management
Vendor Connectivity
API / EDI Integrations
SAP Integrations
Robust Reporting
Solutions Strategy
Content Creation
Content Management
Surveys
Dealer & Vendor Communications
Help Desk and Toll-Free Support Lin
Dealer Support Strategy
Internal Support Strategy
Decks & Presentations
Data Analysis & Reporting
Dealer Billing
Dealer Credits
Interdepartmental Billing
Vendor Management & Initiatives
Dealer Vendor List Management
Exclusive Promotion Support
Our team is composed of experienced professionals who have a wealth of knowledge and expertise in a wide range of disciplines including account and content managers, support, data analysts, designers, strategists, engineers, technologists, developers, and media teams. With years of experience in the industry, our team members bring unique perspectives and a deeper understanding of the latest technologies and trends. When you utilize our platform, you have a team of trusted individuals who work alongside you.