Protect and amplify your brand across channels with SHIFT's marketing, communication, and operational services. Our suite of enterprise solutions can help you bridge silos in your organization and streamline communications throughout your channel partners.
Enterprise Marketing Solutions
Implement your strategies, marketing communications, and management processes through our marketing platform. Provide your employees, partners, and retailers the tools they need to move their business forward 24/7.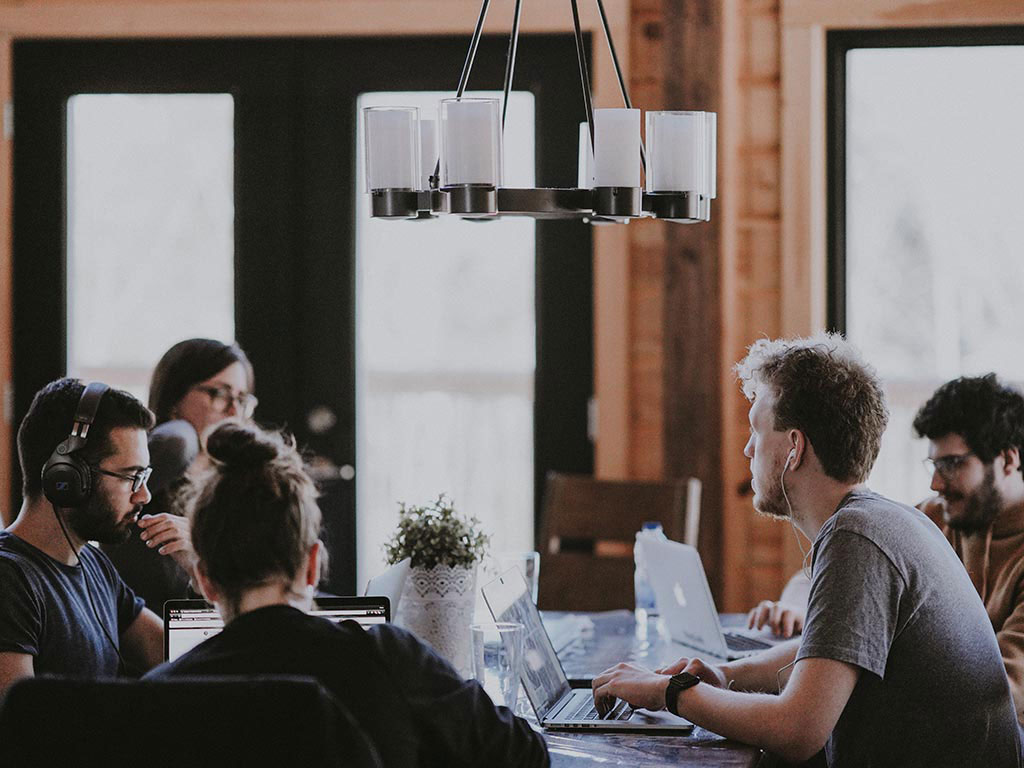 Our Dynamic Publishing Engine utlizes complex brand-level templates to create thousands of versions of digital output on the fly including PowerPoint presentations, product brochures, product pages, in-store display inserts, in-store digital display content, charts, etc.
Marketing Automation Platform
To support brands and distributors, we host an online platform designed to help their channel partners and customers access brand-approved assets, product information, promotion calendars, logos, as well as purchase promotional items and product collateral. This platform also serves as a valuable resource to educate and inform the sales force.
Campaign Management & Execution
Partners can leverage the platform to seamlessly select from a range of traditional and digital turn-key media packages. SHIFT manages every aspect of the campaign from onboarding to reporting to help partners successfully launch local marketing campaigns. One-on-one consultations are also available for personalized guidance and custom recommendations.
Incentive Program Management
SHIFT's platform allows partners to get incentive programs into the market quickly, providing end-to-end delivery for channel teams — from incentive program design to payment process and fulfillment. Leverage our industry-leading expertise in incentive programs—consisting of rebate offerings, volume bonuses, commissions, points, and loyalty programs—to help drive your desired behavior and outcomes.
Co-Op Management Platform
Streamlining the Co-Op, MDF, and BDF programs on the SHIFT platform ensures timely and accurate management of funds for distribution channels. By outsourcing this process, local teams can better produce brand-compliant advertising and increase customer engagement. The platform allows partners to seamlessly utilize their Co-Op or marketing funds to cover or subsidize the cost of local marketing campaigns.
Fully integrate your business and bridge operational gaps through data collection, management, and analysis. SHIFT can help your organization create marketing tools and develop consistent processes. To meet your goals, we provide customized solutions that utilize the right people and platforms to achieve them. We immerse ourselves in your business to find areas where we can free your teams up to invest in other growth initiatives, improving how they function as a member of your team.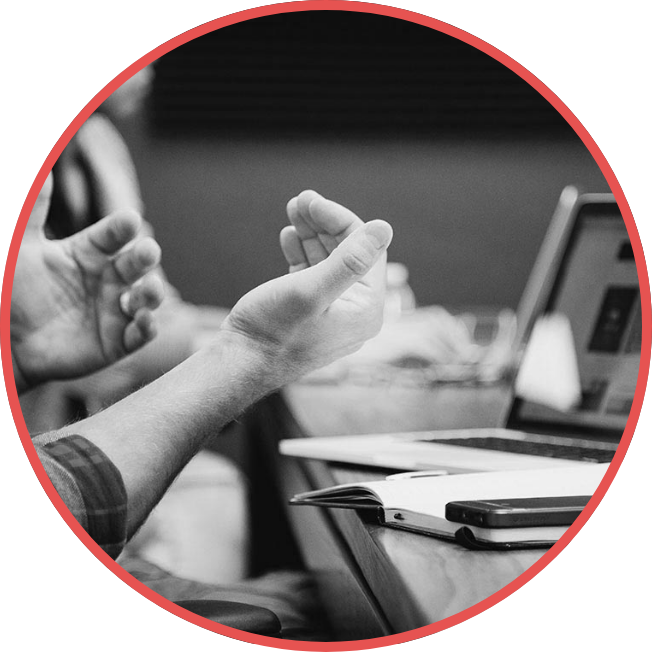 Extend your reach and engage more customers through one-on-one strategic planning for your marketing collateral. From creative campaigns to dynamic publishing tools, our robust solutions go beyond traditional advertising.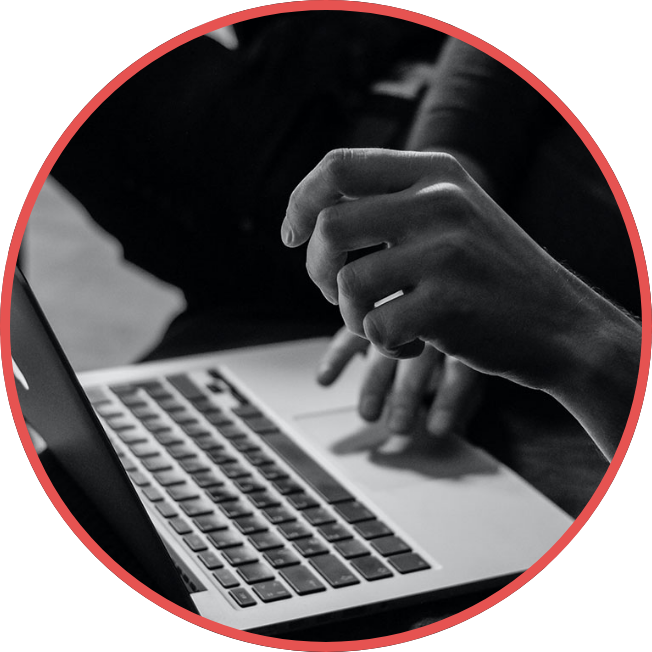 Provide your partners with all the marketing power they need to achieve overall goals. We offer a wide array of offerings to support your partners and ensure brand integrity including, creative services, marketing portals, and live support for partner staff.