Channel Partner Solutions
Whether you are a retailer, distributor, or manufacturer, SHIFT can provide your partners with all the marketing power they need. From creative services and marketing portals to live support for partner staff, we offer a wide array of offerings to support your partners and ensure and enhance brand integrity
SHIFT develops branded and industry-specific media & advertising in consistent, creative ways.
Our expertise and media relationships ensure you get the most out of your advertising investment. We create and execute customized campaigns and advertisement tactics to help your channel partners maximize their impact in their local markets.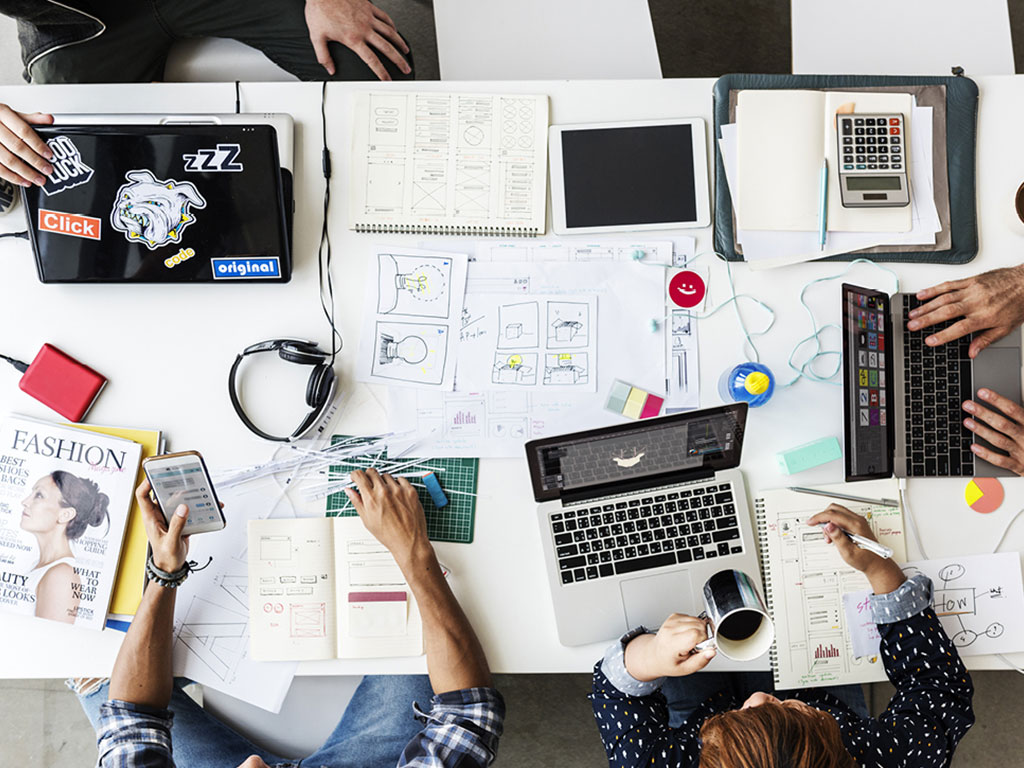 To engage your existing and potential customers online, SHIFT offers digital advertising services and expertise.  From incentivizing local shoppers to enticing current subscribers, we'll collaborate to connect you with your target audience. Our services include:
Traditional Media & Campaigns
With over 40 years of traditional media experience, you can be confident that SHIFT can help you reach the right audience with captivating & cost-effective campaigns. Our planners and buyers are skilled at delivering promotion-driven, retail-focused messages to target customers. Our services include:
Audio & Visual Production
Our 3,132-square-foot studio and state-of-the-art digital post-production facility produce thousands of TV ads, radio ads, and web videos each year. We write scripts, design imagery, and source talent to produce the desired ad, quickly and efficiently.
Advertising, Marketing & Sales Collateral
SHIFT is an expert in designing clear, concise messaging, communications & tools that keep your workforce, dealers, distributors, and partners educated about your product and brand. Based on client communication goals, we gather all the relevant information, plus supporting documentation, then distill it down to understandable content including sell/product sheets, presentations, email, website content, downloadable handouts, and more.
Our full campaigns can include print ads, direct mail, flyers, digital, email, display ads, video ads, and social media. After a strategic consultation, we'll create an optimal plan that meets or exceeds your marketing and budget goals.
To serve all of your channel marketing needs, our focused design projects such as retail offer creative, radio scripts, produced TV or radio spots, event invitations, billboards, logos, etc., can be a vital resource.
SHIFT also excels at creating effective, concise sales/product collateral to provide your distribution partners with the tools they need.
By working with SHIFT, your local teams can have consistent messaging and brand-compliant materials, and capitalize on efficient solutions.