Connecting your network of channel partners to drive revenue
At SHIFT we provide customer-focused solutions that seamlessly integrate your partners and act as an extension of your brand. The best way to integrate communications is by giving your partners access to intuitive platforms and experienced people.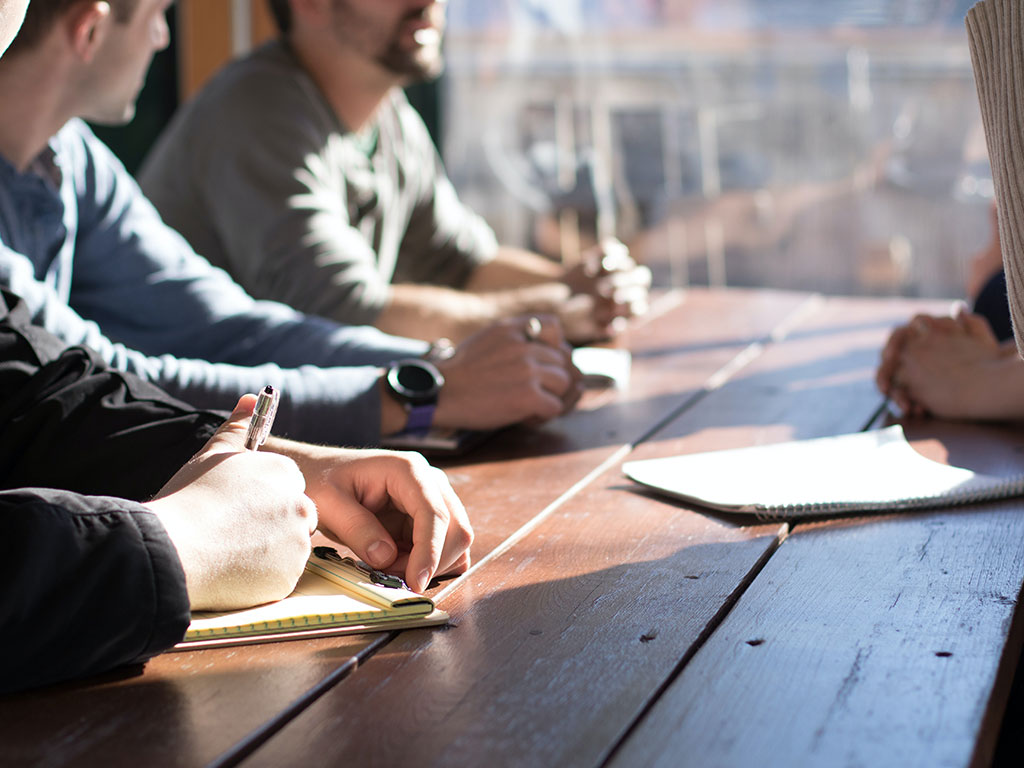 Marketing Automation Platform
Empower your channel partners to sell more products with the tools to market them effectively and efficiently. Our customizable, centralized hub provides your dealer network with a single source for:
Promotional information, marketing calendars, collateral, co-op submissions & approvals, and program information

Brand-approved asset libraries with optional online ad personalization

Localized advertising planning and execution

E-commerce with 3rd party fulfillment integrations
Give your channel partners direct phone and email support without exhausting your internal staff. Our team can:
Answer questions about promotions, programs, Co-Op, etc.

Connect individual dealers/groups and field sales reps with corporate support & services

Provide full or consultative agency services with creative, digital, and traditional marketing solutions

Deliver feedback from channel partners to the brand and marketing teams, providing valuable insight to continuously improve offerings
Help your channel partners customize their advertising while maintaining brand integrity. Our creative services can:
Manage submission of custom ads to legal, co-op, and brand groups for pre-approval

Design imagery and copy for print, broadcast, digital, and out-of-home media
By working with SHIFT, your local teams can have consistent messaging and brand-compliant materials, and capitalize on efficient solutions.