Tire Dealer Marketing Services
Providing a full portfolio of advertising and marketing services to independent tire dealers
For over 50 years, SHIFT has successfully supported independent dealers in the automotive retail space.
Our combination of marketing expertise and industry know-how makes us uniquely positioned to help tire dealerships accomplish their marketing and business goals quickly and efficiently.
With a wide portfolio of traditional and digital advertising services, SHIFT serves as a convenient one-stop-shop to optimize your local reach, create campaigns and maximize your marketing investments.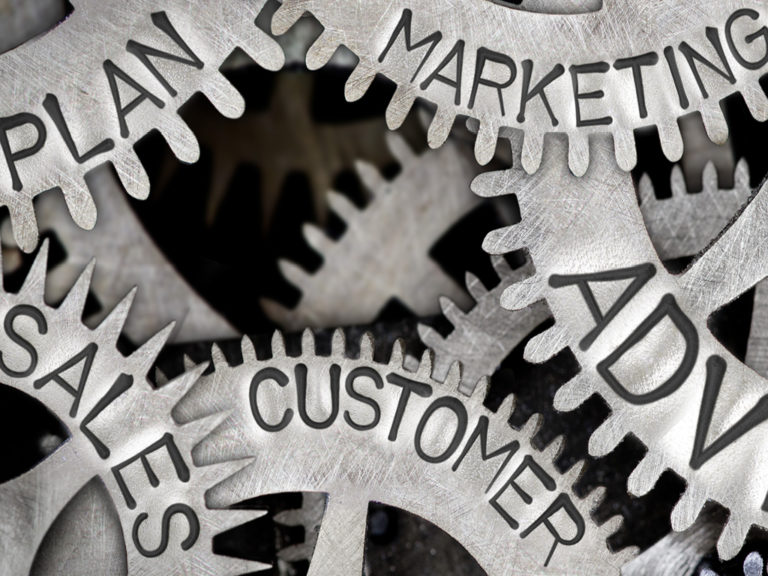 Full Service Tire Dealer Marketing
SHIFT has everything tire dealers need to enhance their digital strategy, optimize local reach, create targeted media & campaigns and maximize marketing investments. Our agency integrates all interactive, creative and production teams under one roof, which means that the staff works cohesively together toward making sure your business succeeds.
Our Services

To engage your existing and potential customers online, SHIFT offers digital advertising services and expertise.  From incentivizing local shoppers to enticing current subscribers, we'll collaborate to connect you with your target audience.
Services
Digital Audit
Google Business Profile
Website Promotional UX Management
Digital Advertising & Retargeting
Facebook and YouTube Video Strategy
Email Marketing (Database/Triggered/Conquest)
Google Analytics
Robust Reporting

SHIFT provides full-media solutions from creative strategy to co-op reimbursement & post-buy reconciliation. If you're looking to deliver an integrated message with TV, radio, direct mail and in-store displays, we can create and execute an effective campaign.
Highlighted Services
Direct Mail
Flyers
Television
Radio
Digital Radio
Point of Purchase / In-Store Displays
Integrated Campaigns
Media Audits & Reconciliations
Our 3,132 square-foot studio and state-of-the-art digital post-production facility produce thousands of TV ads, radio ads, and web videos each year. We write scripts, design imagery, and source talent to produce the desired ad, quickly and efficiently.
Production Services
TV & Radio Spot Production
Dealer Business Tags for Pre-Made Spots
Videos
Script Writing
Imagery Creation
Talent Sourcing

Our team of designers, copywriters. producers and strategists can serve as your personal creative agency. We are experts in not only creating materials customized to your business, but also ensuring that any appropriate material complies with any brand or co-op guidelines.
Services
Strategic Media Planning
Integrated Campaigns to Support Store Events and Promotions
Logos
Billboards & Outdoor Signage
Invitations
TV and Radio Spots
Search Engine Marketing is Foundational to Your Success
The Importance Search Engine Marketing (SEM)
Over 90% of consumers research online before buying
Your store may not show up during search
SEM brings your store to the top of the search
SEM drives calls to your store as well as traffic to your website
https://shift365.com/wp-content/uploads/2023/08/SEM.mp4#t=1
View the SEM Video
Results Matter
Full Campaign Support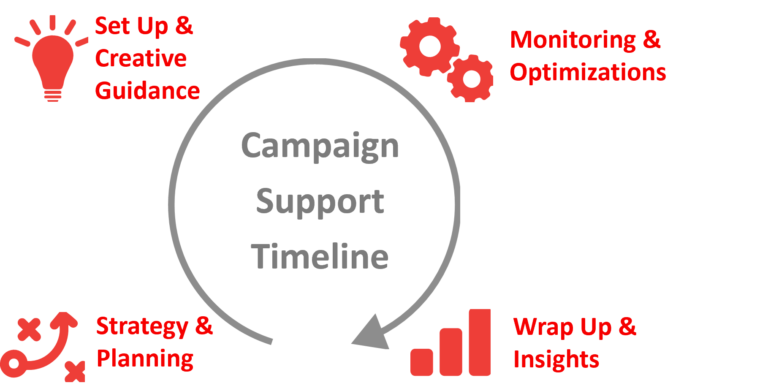 Our Team of Experts Maximize Your Digital Budget
SHIFT's team of planners, account managers, analysts, and media buyers are armed with experience to provide superior support – from education and analytics to actionable insights and optimizations.
Reporting Dashboard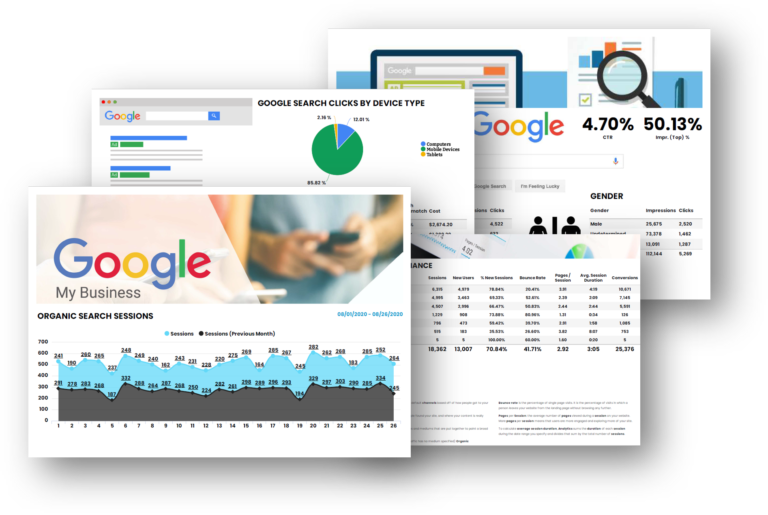 Live updated reporting dashboard available 24/7
100% Transparency and Accountability
Visualization of Digital KPIs
Current Month And Historical Views
Showcases Trends Month to Month and Across Dimensions
SHIFT Delivers
When we partnered with SHIFT, we knew we were in good hands. Their deep understanding of digital marketing, combined with their tire industry knowledge has proven to be an invaluable asset for us. Their experts developed highly effective online advertising campaigns, which resulted in a substantial increase in traffic, leads and conversions.
SHIFT's attention to detail and close monitoring of the campaigns have allowed us to optimize our marketing budget and gain valuable insights into our online marketing performance.
Their proactive communication and collaborative approach have made SHIFT a trusted extension of our team. We highly recommend their services to any tire retailer seeking outstanding results and a lasting partnership.
Joshua Baughman
Van's Auto Service & Tire ProsSHIFT has been able to take concepts and limited advertising assets and convert them to successful campaigns more quickly and more professionally than we would have expected during this startup period. Additionally, it is clear from early metrics reporting that, whether SEM, paid social, digital, or Pandora, your acquisition and placement strategies have also delivered quality performance right out of the box from which we can build upon.
John B.
Royal Tire
Previous slide
Next slide
Connect With Us
Find out how SHIFT can help you help grow your business and maximize your marketing investments.